Paulo

Lobato

Correia

This page is not updated! Please check my Instituto de Telecomunicações webpage.
---
...

Esta página em português
---
Position
I am Assistant Professor of the Telecommunications Scientific Area of the Electrical and Computer Engineering Department (DEEC) of Instituto Superior Tecnico (IST), Universidade de Lisboa (UL).
I am also a member of the Multimedia Signal Processing Group (MSP-Lx) of "Instituto de Telecomunicações".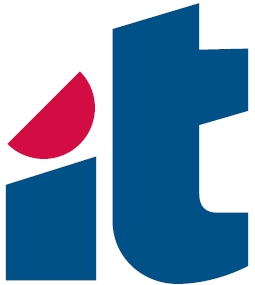 ---
---
Recently Lectured Courses (in Portuguese)
Introdução às Redes de Telecomunicações -

From

2003/2004 to 2006/2007
---
Research Topics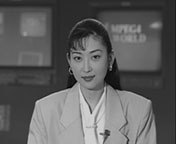 Image and Video Analysis

Video Object Segmentation

Objective Evaluation of Segmentation Quality

People Recognition using Biometrics

Secure Biometrics

Object-based Feature Extraction

Description Creation

Video Coding

Multimedia Communications
---
Paulo Lobato Correia
Instituto de Telecomunicações
Instituto Superior Técnico
Torre Norte, 10-15
1049-001 Lisboa
PORTUGAL
Tel.: +351.218 418 461
Fax.: +351.218 418 472

E-mail: